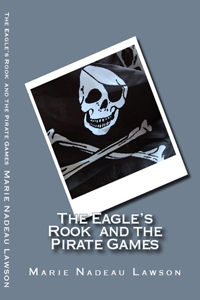 When Chris Sainz comes into his family's heritage of becoming a medium/psychometrist, he pays a heavy price for it. Chris pays for his gifts by going into seizures, comas or developing hypothermia after each paranormal experience.

If that's not all, the legendary Pirate Games are about to take place just off Puerto Rico and the Eagle's Rook and its crew have a long history winning these games. In the end, the crew of the Eagle's Rook wins the Pirate Games. Chris and his father find his old friend, Sam, aboard an old enemy's ship and bring him to the Eagle's Rook where he is reunited with his old friend.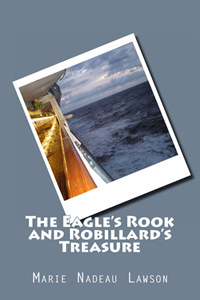 Christophe (Chris) Jean-Jacques Robillard, 14, is a voracious reader who has lived in the New Orleans based St. Jean le Baptiste Orphanage his entire life as have his two best friends Danny Michaud and Jean Pierre Dellacourt. They and their girlfriends all attend the Rue St. Paul Middle school funded for the four orphanages of the French Quarter:

One day Chris receives his first letter. The letter is from an attorney telling him that he has inherited a ship from his late father -the S.S. Eagle's Rook. The letter goes on to tell him the crew will be leaving on a mysterious voyage on June 26th at 8:00 p.m.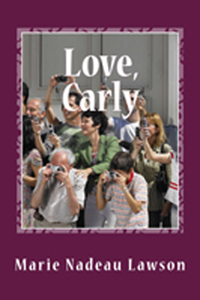 Sixteen year old Carly Brown's film industry bigwig parents cast her, against her wishes, in their new film. She's completely unprepared for the fallout when she becomes an instant movie star and the press try to capture every aspect of her once quiet life in Beverly Hills, California.

Follow faithful diarist Carly through high school as she learns not to cut herself, wins her first Oscar and wins the heart of her first love, Aaron Linkletter.